INTERACT was at Summer Innovation Campus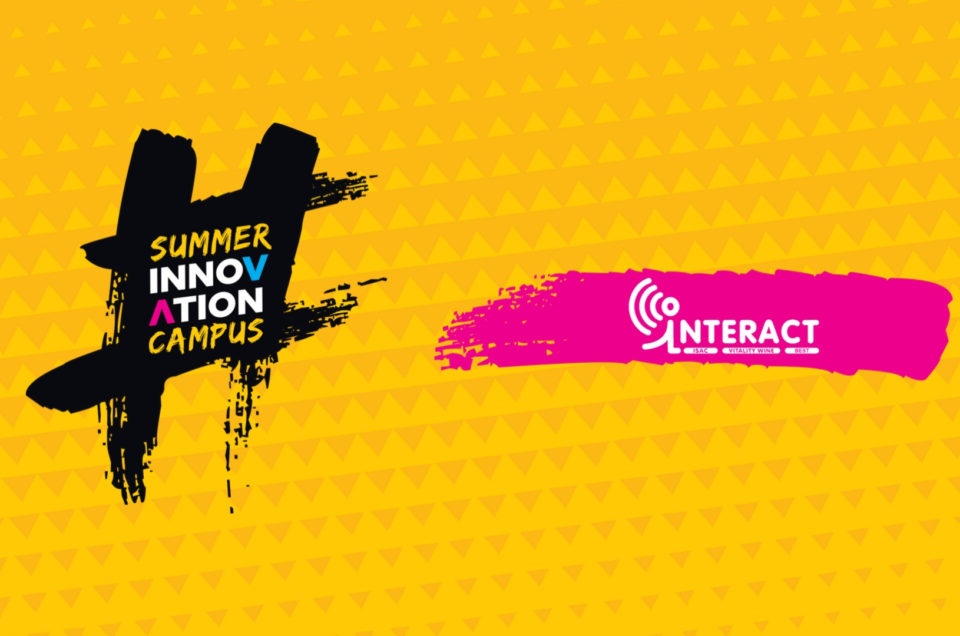 INTERACT ("Integrative Research in Environment, Agro-Chains and Technology") was one of several projects of the University of Trás-os-Montes e Alto Douro (UTAD) that was present in the "Innovation Market" of the "Summer Innovation Campus".
The event wanted to show incubated companies and scientific-technological projects developed in the academy of Trás-os-Montes, besides promoting a more direct contact with innovative companies.
INTERACT was present in the stand of the Center for Research and Agri-environmental and Biological Technologies (CITAB) where visitors could request information about the project and about the anchor center.
In addition, the project also promoted the presence of researchers in the various workshops and parallel activities.
Promoted by the Pro-Rectory for Innovation and Technology Transfer, the Summer Innovation Campus took place this Thursday (September 26) at the UTAD campus.