INTERACT researchers participate in CERVIM Congress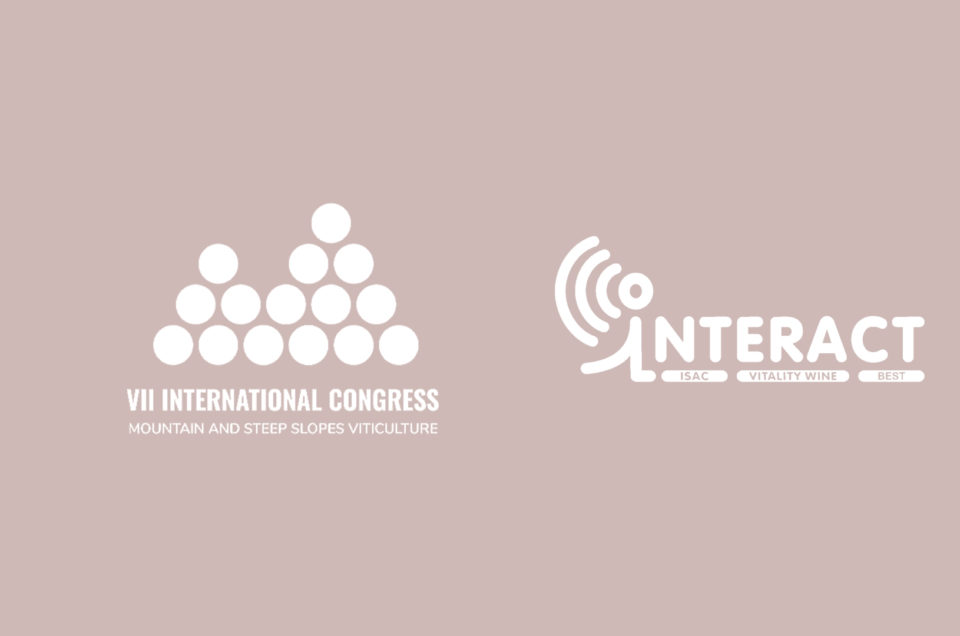 Several researchers of the INTERACT project ("Integrative Research in Environment, Agro-Chains and Technology") will participate in the 7th edition of the International Congress of Mountain and Steep Slopes Viticulture. This event will take place between 14th and 16th May 2020 at the University of Trás-os-Montes e Alto Douro (UTAD).
The Congress is described by the organization as "the most important opportunity to disseminate and update scientific and technical innovations of viticulture and oenology from Mountain regions". The programme includes round tables, an "extensive" scientific programme, technical sessions and visits, an exhibition and an "interesting" social programme.
Due to the fact that the abstract submission period is running until December 5th on the official website, there is still no concrete number of INTERACT researchers and fellows who will participate in this event. However, Professor Moutinho Pereira, coordinator of the VITALITY WINE line, will be part of the Scientific Council of this event.
The Congress is promoted by the Center for Research, Environmental Sustainability and Advancement of Mountain Viticulture (CERVIM), being organized by UTAD together with the Association for the Development of Viticulture of Douro (ADVID) and the Faculty of Sciences of the University of Porto.