#04th INTERACT Scientific Conferences is coming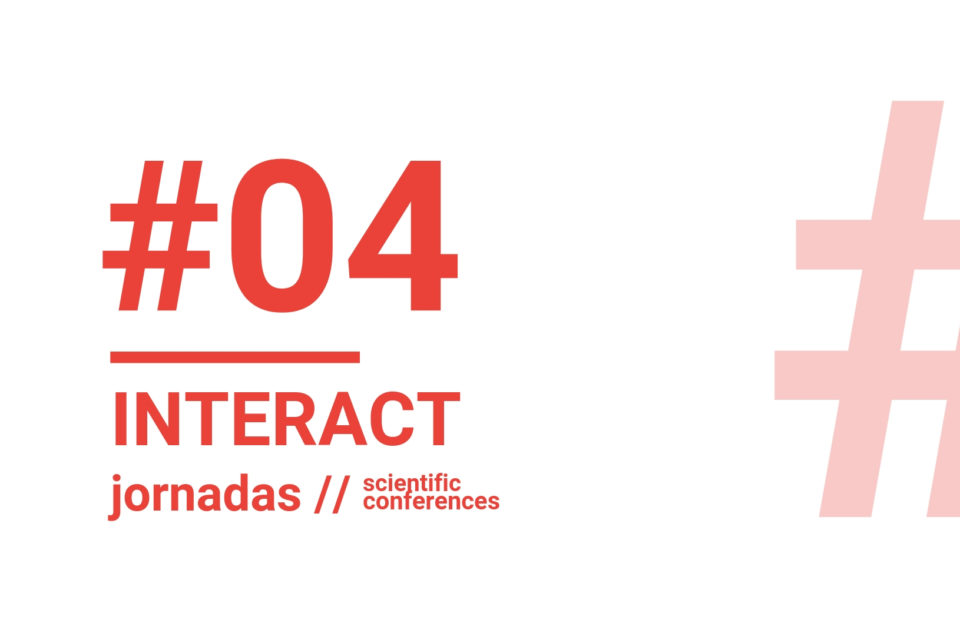 The INTERACT Project had released the date and the main theme for its annual event. The 4th INTERACT Scientific Conferences are scheduled to April 10th 2019.
The "meeting point" between INTERACT researchers and research fellows and project stakeholders will take a new format. This year, the main theme will be "The Challenges for the Rural World in Region of Trás-os-Montes".
In this edition, it will be privileged the debate, as well the presention of results of three years of research, taking in account the challenges that are posed to the agriculture of Northern Portugal in the 21st century, where some issues such as conservation of nature resources and sustentability, technological innovation and new products, and rural development and population setting in the countryside will be taken into account.
Alongside the topics under discussion, the event will take the form of "round tables", thus becoming a "forum for discussion of ideas" and creating a close relationship with the various stakeholders. The INTERACT Scientific Conferences will also serve to outline possible lines of research to be addressed briefly.
The organization will shortly announce who will be the speakers for this edition, and the provisional program, as well as other useful information, is available on the event website at http://jornadas.interact-utad.pt.